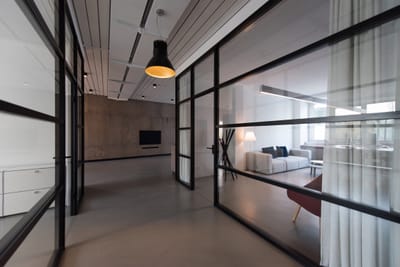 Arguably the biggest "employer" in South Africa, the informal economy is still the most marginalized when compared to the formal economy. SAITA bridges the divide between the informal sector of South Africa and ensure that the townships, rural and informal sectors of South Africa become part of the mainstream of the South African Economy.

The onset of the Covid-19 pandemic, and the subsequent loss of so many jobs from the private sector has necessitated that many more people have turned to the informal sector to keep their heads above water. For some business owners their dreams of expanding their businesses, diversifying their product range, and applying for finance remains a dream. However, from the SAITA engine room, a machine has been built to assist this sector in rising and growing and taking its rightful place as a serious contributor to the South African Economy.

This machine is called the SAITA Economic Development Forum. Through a range of support offerings to the sector, the aim of the EDF is to support the SAITA in achieving their vision of: Being the unifying body for the Informal Trading Sector, provincially and nationally through active advocacy; Playing a leading role at being the catalyst for innovation and transformation whilst ensuring equal opportunity and dignity is protected.

The informal sector is regarded as the backbone of employment creation in South Africa. According to the African growth institute annual report in 2011 the informal sector's contribution to this country's GDP is 18% of the population that is 40% unemployed. The key to realizing a dream is to focus not only on success but significance – and even the small steps and little victories along our path will take on greater meaning.